Indocement Together with The Ministry of Public Works and Human Settlements and Boy Scout Repairs 15 Uninhabitable House in Bogor
03 September 2023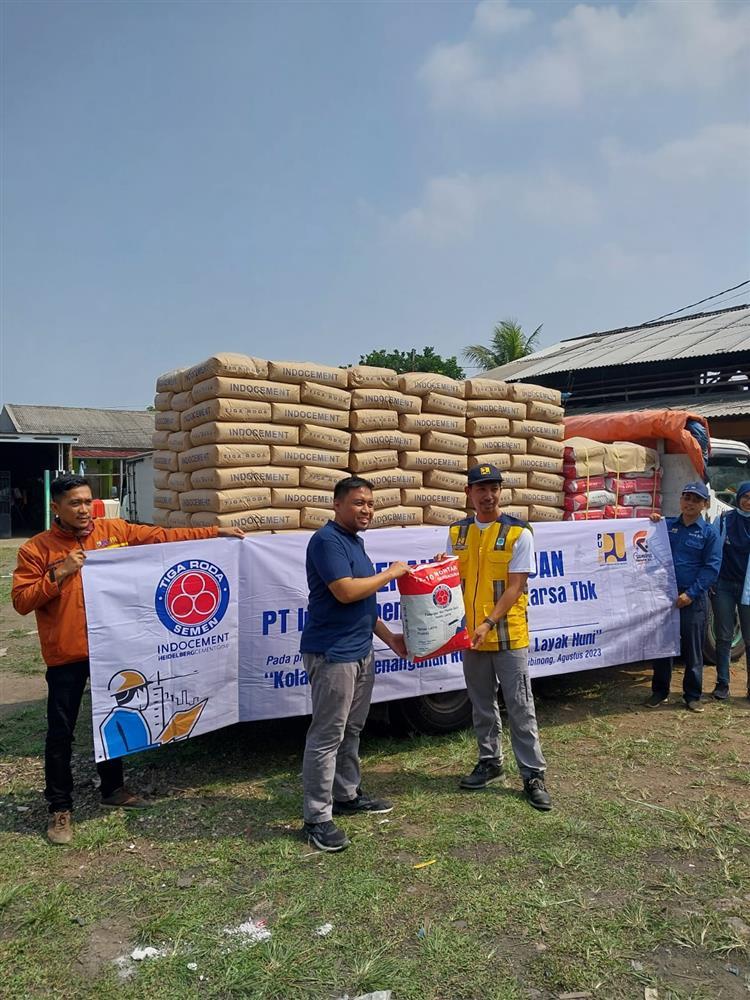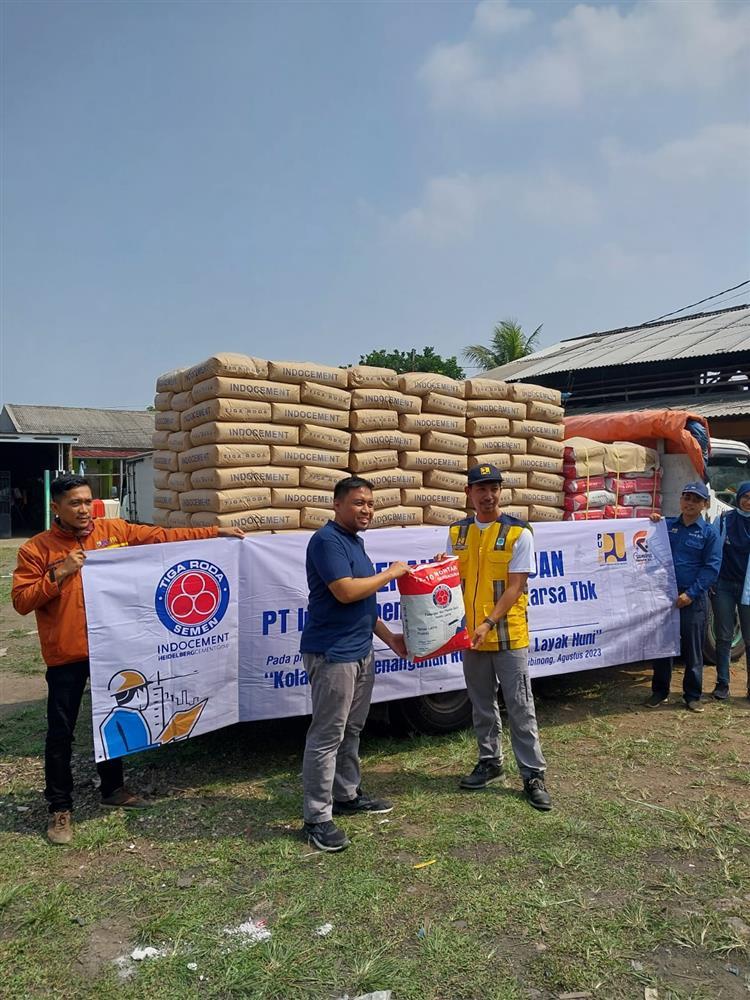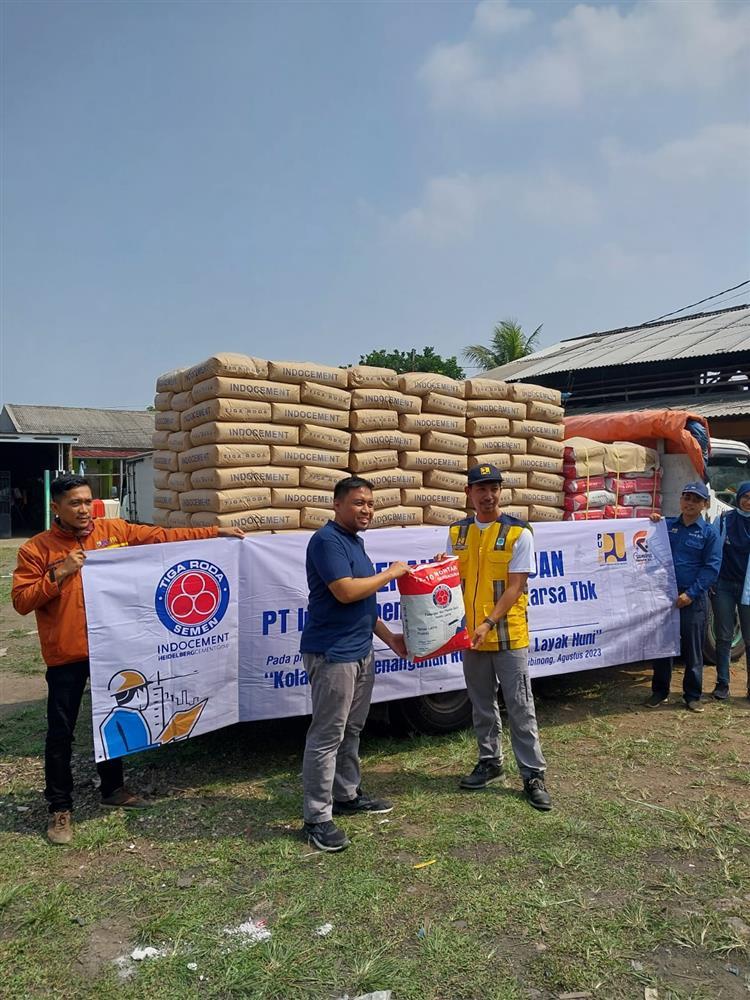 Indocement together with The Ministry of Public Works and Human Settlements and boy scout renovate 15 uninhabitable houses in bogor, this activity is part of the 2023 national boy scout jamboree event which takes place on 14-21 august 2023.
Indocement's role is to provide training and debriefing for national boy scout jamboree participants, so they can carry out house renovation tasks in the field, not only that, the technical team from Semen Tiga Roda also provides assistance to all participants while working in the field so that they actually carry out construction work according to standards. Right. Indocement also donated Tiga Roda Cement and Tiga Roda Mortar products for home renovation and construction.
Press release regarding this activity can be downloaded here!